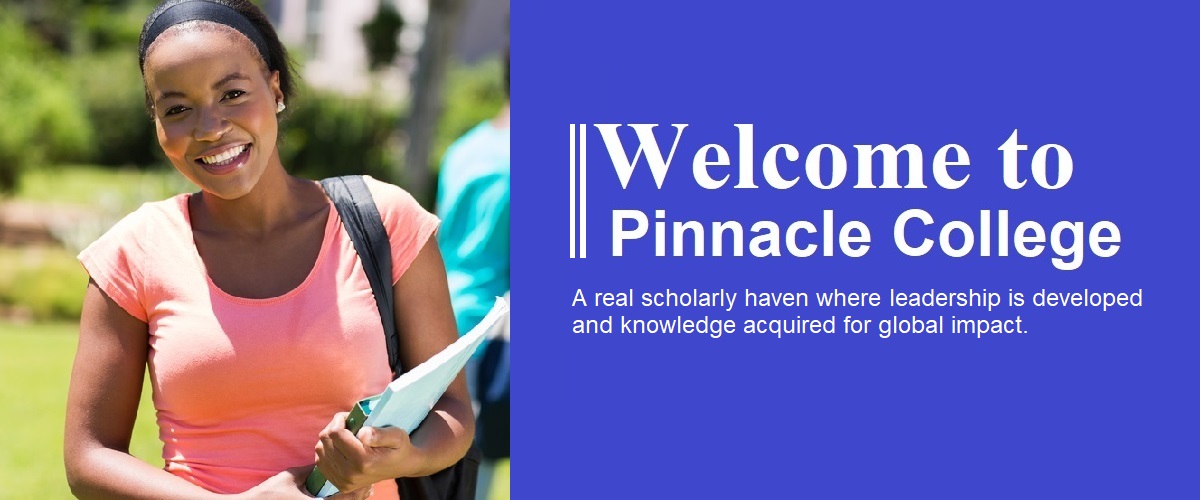 Welcome
Progress your career with world-class distance education at Pinnacle College. Delivered by industry and subject experts, our courses will equip you with confidence and skills directly transferable to the workplace..
About our E-Learning Department
E-Learning is learning utilizing electronic technologies to access educational curriculum outside of a traditional classroom. In most cases, it refers to a course, program or degree delivered completely online.